It is the policy of Picturedrome Cinemas that the pricing of tickets is kept as low as possible; to make it accessible for our customers.
In addition our food and drinks have been reasonably priced to encourage customers to purchase them. This supports our cinemas and helps to subsidise the lower ticket price.
1. External Foods
1.1 Neither hot food or alcohol may be brought onto the premises, therefore, we ask that you do not bring food and drinks purchased from outside sources. If you do so we will ask you to leave it behind the counter until the end of the film.
1.2 Alcohol may only be purchased and consumed in picturedrome licenced areas
1.3 Customers may be refused entry; if unable / unwilling to comply.
2. Restricted Sales
2.1 Alcohol sales are strictly for over 18's and we operate a challenge 25 policy.
We accept the following forms of 'valid ID'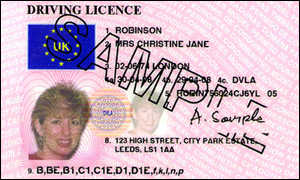 Passports
Driving license
Photographic Student Card (with a clear image and date of birth printed on card)
CitizenCard
Other photographic ID cards; carrying the Pass Hologram
2.2 The FSA has issued new voluntary industry guidance on glycerol in slush-ice drinks, advising that they should not be sold to children four years of age and under.
All the variants of the following brands contain glycerol;
Slushy Jacks
Tango Ice Blast
Robinsons Ice
Mi Wadi
Fanta Frozen (Excluding Frozen Coke)
Please note
All of the above brands are below the 50 000 mg glycerol per litre as stipulated in the FSA Risk Assessment
3. Nutrition & Allergen Information
Click the links below for more information.